This Friday we are hosting long-time Raleigh photographer Elizabeth Galecke and her pretty gum bi chromate prints alongside Local Salon. The event runs from 6:30pm-10pm and Elizabeth is also bringing her famous rosemary cookies.
We've also just posted our
craft class schedule through March on our website
. These classes are a great way to learn a new skill. Bring a friend or make a new one. Classes this season include: *leather crafts *garden projects *bookbinding *photography *weaving *screen printing *block printing *sewing *indigo textile dying & more. You can see and register for the classes
here
.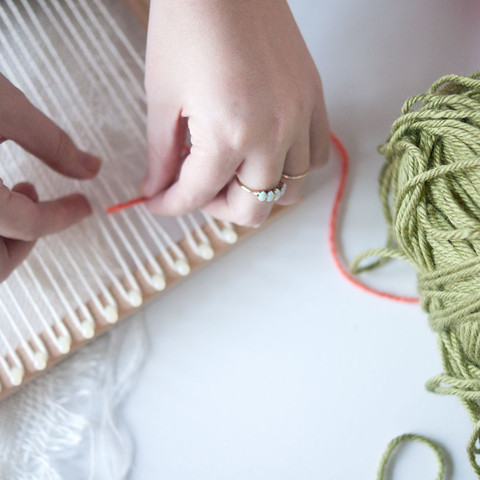 If you see a class that you are interested in, I encourage you to register early as space is limited and our classes do often sell out. Also, if you didn't already know we also host private classes and parties where we provide instructions for any of our current and past classes. This is a great option for a club, corporate team building or just a group of friends who want to learn something together either at our space or yours.
You Might Also Like: